Description
♥ Why Clients Choose Our Company Services?
Whether you are creating a single room or an entire house, Scope Company Designers create a 3D model once you draw your walls. And, once you are in 3D you can continue design work – adding cabinets, placing furniture, painting walls, or just visualizing your project.
An extensive 3D Library of architectural objects make it easy so that styles, finishes, and other design details can be accurately visualized. 
Scope Company provides a comprehensive modeling, animation, simulation, and rendering solution for games, film, and motion graphics artists. 
Scope company delivers efficient new tools, accelerated performance, and streamlined workflows to help increase overall productivity for working with complex, high-resolution assets.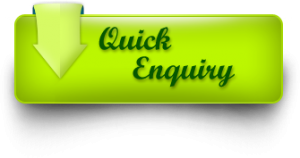 Related Products
One of our best rated services is professional home 3D designing. Enjoy the high quality service that the professionals use for home design, remodeling, interior design, outdoor living, and cost estimation. Scope Company offers advanced design and smart tools to produce detailed construction...
Contact us
♦ visualize your dream home & Get inspired by drawing up your floor plan and experimenting with real products, colors and textures. ♦ 3D apartment floor plans give the viewer the ability to understand the interior of the apartment, condo, townhouse, or house before they...
Contact us